The Original CleanBoot Shoe Covers – Reusable, Easy to Use and Eco-Friendly
Are you looking to increase your business in New York without spending an exorbitant amount on marketing? We've got you covered. The Original CleanBoot slips over your existing boots and prevents tracking dirt and debris into your customer's home.
The Original CleanBoot Covers – What we Offer?
The Original CleanBoot covers are crafted from premium neoprene that is double stitched and reinforced for longevity. Other disposable options such as plastic and paper boot covers tear apart. But, you can reuse your CleanBoot covers many times. They're comfortable, lightweight and very handy.
Improve Your Client Base in New York by Investing in The Original CleanBoot, Boot Covers
Happy and satisfied customers are more likely to do future business with you and your company. With The Original CleanBoot you can present an environmentally conscious and customer-friendly image of your business.
The Original CleanBoot boot covers feature an easy and comfortable heel loop for effortless on/off application. The glued seam with grippy sole ensures better traction and longevity that you can count on. Above all, they're water-resistant, practical and easy to maintain.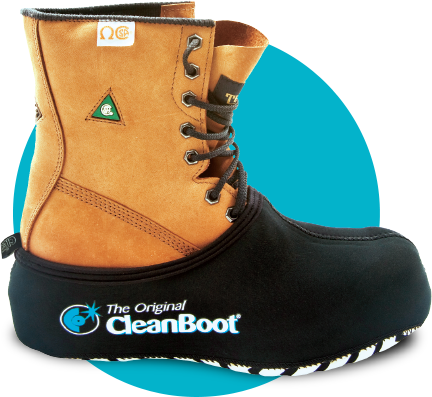 The Original CleanBoot – Exclusive Features
Neoprene-crafted double-stitched and reinforced for longevity
Easy on/off application
Water-resistant
Eco-friendly
Durable and lightweight
Easy to store
Slip-resistant sole for better traction
Available in 4 different sizes (S/M/L/XL)
Users of the Original CleanBoot in New York
The Original CleanBoot is great for businesses that deal with in home services that require workers to enter their client's home or offices on routine basis. They can be used by:
Home and office owners
Residential contractors
Plumbers
House cleaning service
Carpet cleaning service
Fumigation
HVAC Technician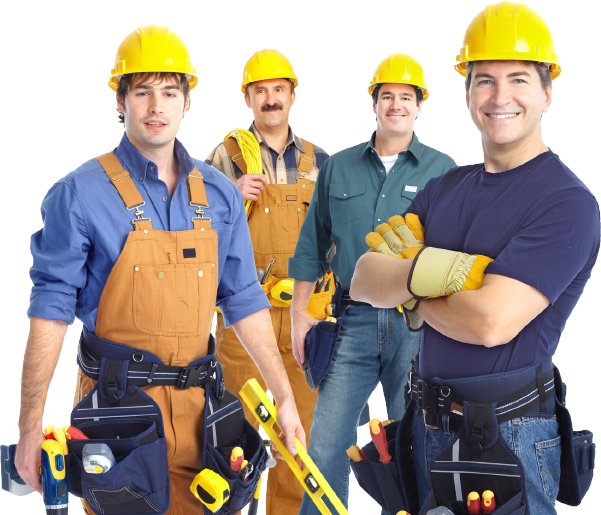 Make Your New York Home Contracting Business Stand Out with The Original CleanBoot
Easy to Use
Simply slip The Original CleanBoot over your existing boots and walk in confidence when entering your customers homes. These covers are a foolproof way to prevent tracking of any unwanted dirt, debris or stains onto your client's expensive carpets or flooring (tile/vinyl/laminate).
Easy to Store
You have to purchase a whole pack of single use paper or plastic boot covers that needs a dedicated space in your cupboard or drawer. The Original CleanBoot boot covers, on the other hand, can be stored in your work bag or the dashboard of your truck.
Machine Washable
You don't have to go through any lengthy process to maintain your Original CleanBoot boot covers. Simply follow the enclosed instructions and machine wash your pair for damage-free prolonged use.
Eco-Friendly
As you can use your CleanBoot covers multiple times, it automatically reduces your contribution to our landfills.
Less plastic disposal = Less environmental impact
Durable
The Original CleanBoot boot covers are constructed from high-quality neoprene stitched to perfection to deliver optimal performance.
Optimum Traction
The rugged sole with slip-resistance feature is perfect for workers that work on different surfaces.
OSHA-Compliant
The Original CleanBoot covers are OSHA-compliant, meaning it allows residential workers to maintain their mandated safety footwear while working in a customer's home. Allowing for clean and safe work.
Cost-Effective
Unlike disposable shoe covers that need you to pay per pair, you can reuse your CleanBoot boot covers multiple times. The reusability factor substantially lowers the cost.
The Original CleanBoot – A Simple and Cost-Effective Way to Increase Your Business Reputation in New York
Whether you own a plumbing service in New York or provide fumigation services, the Original CleanBoot is a hassle-free way to satisfy your customers. Your clients will definitely admire the eco-friendly nature of your business.
Washable Reusable Boot Covers
Our goal is to service our customers with 100% SATISFACTION