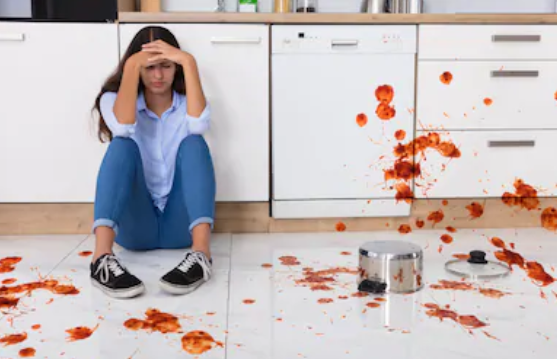 According to the Bureau of Labor Statistics (BLS), Americans spend around 40 minutes daily on cleaning. Obviously, a lot of people are interested in using that time for more productive and entertaining activities. Luckily, there are various DIY techniques that can help you clean and maintain your home that don't require too much effort.
READ MORE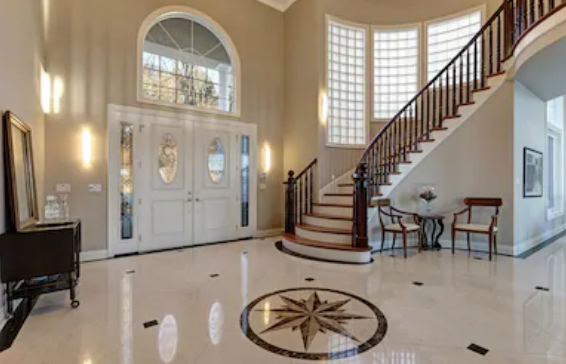 Tile flooring is becoming immensely popular these days because of its resilience and flexibility. Homeowners, especially, are very much interested in installing tile flooring inside their homes as it offers great value for money. In addition, they can be installed in rooms that serve vastly different functions. Kitchen, bathroom, bedroom? No problem! With the bonus of not having to worry about stains and unwanted odors any more. Also, they come in a variety of colors, textures and patterns.
READ MORE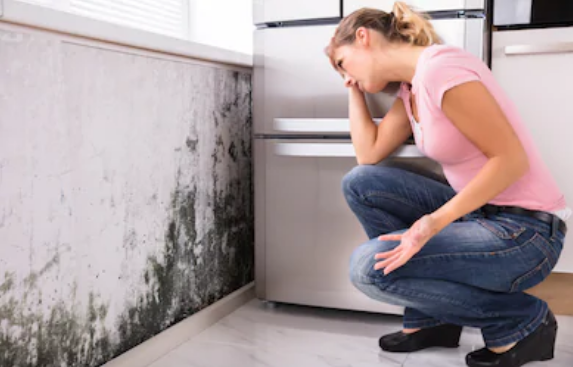 Whether it's the scummy black stains on your curtain, the unappealing white spots on your flooring, or the sleek orange coating that appears on your kitchen drain, mold is definitely ugly and undesired. In certain cases, mold in your home can even cause illnesses including allergies and asthma. It can even cause irritation to your eyes, lungs and throat.
READ MORE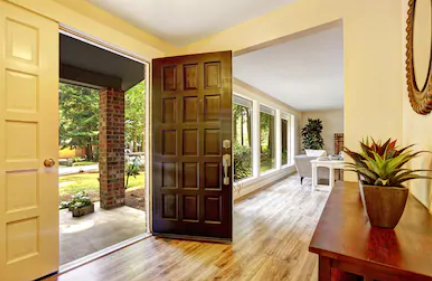 Throughout the year, we track so much dirt and debris into our homes. Not only dirt or soil, even air pollutants from vents, automobile exhaust and pollens can literally ruin your carpets, tiles or expensive flooring. As the old saying goes, when your environment is clean you feel happy, motivated and healthy. Thus, it's pretty obvious that productivity levels rise when your home or office is clean and free of mess.
READ MORE
How to Hire a Contractor
Chad Madill - The Clean Boot - Friday, 12 December 2015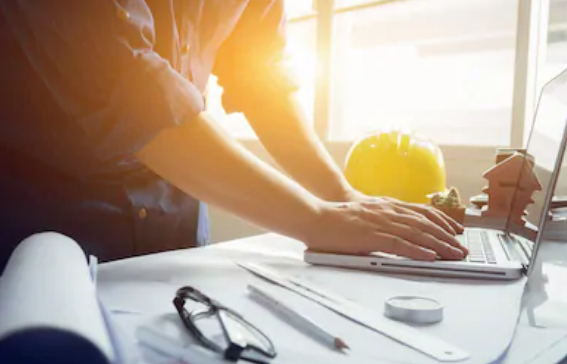 Home owners needlessly put themselves and their budgets at risk because they don't know what to look for, or what critical questions to ask when hiring a Contractor.
READ MORE