Foot care is important especially if you want to stay active all day. The Original CleanBoot® has identified this need and introduced two amazing products which are designed with your wellness and comfort in mind.

The Original CleanBoot® Compression Socks
Features
1

. Wide top band for comfort.

2

. Calf support and stabilization.

3

. Achilles tendon protection to prevent blistering and   irriation.

4

. "Y" heel for contoured perfect fit.

5

. Padded footbed provides cushion & shock   absorption.

6

. Breathable mesh instep to keep your feet cool and   dry.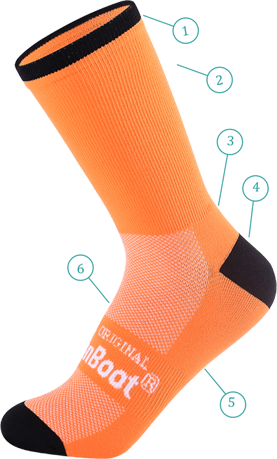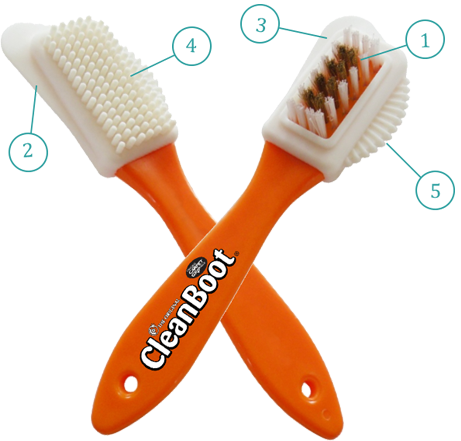 The Original CleanBoot® , Boot Brush
Features
1

. Brass/Perlon®bristles scrape dirt off nylon, suede   and nubuck uppers

2

. Soft, textured rubber edge cleans light colored areas   and erases scuffs on nubuck leather

3

. Rubber tip removes dirt from grooves and crevices

4

. Comb teeth clean out caked-on dirt from lug soles

5

. To remove dirt and grease marks, use the dry eraser   and then brush with the soft bristle side

MESSAGE FROM THE OWNER
"Introducing a host of great foot care products has always been part of our mission. To take a step further, we have just launched two amazing products namely the Original CleanBoot®  Compression Socks and a multi-use Boot brush. Both these products will help you continue an active and convenient life. We've used premium-quality material with functionality and comfort as basic perquisites. We hope you'll like these new additions to The CleanBoot Family."
The Original CleanBoot® Compression Socks – Your Advantages
Helps with blood circulation which keeps you active throughout the day
Helps you become more productive at work by assisting with foot fatigue.
Great for travellers
Prevents foot swelling and ache
Better blood circulation helps speed up recovery
Alleviates foot soreness
Gives athletic feel
One Size fits Most.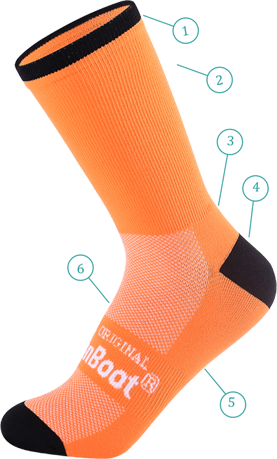 The Original CleanBoot® , Boot Brush – Benefits
Gives perfect cleaning for your suede, nylon and nubuck uppers
The product flaunts a 4-way functionality and is ideal for deep shoe/ boot cleaning
Soft and comb bristle sides to handle different shoe materials and textures
Perfect cleaning tool for boots
Brass/Perlon crafted Multi-purpose design
Ideal for gentle/aggressive cleaning
Makes a perfect gift
Easy to carry and simple to use
Great for your daily shoe maintenance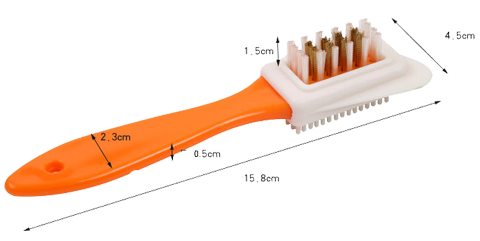 Whether you're a traveller or your current job keeps you on your feet, these products are a sure-fire way to help increase productivity and reduce maintenance time. Make sure to send us your feedback, we'd love to hear what you think.