The Original CleanBoot Shoe Covers – One of a Kind Reusable and Eco-Friendly
Are you looking for a product that can help you deliver excellent customer service in Idaho, in an eco-friendly way? We can help. The Original CleanBoot covers are a must-have workplace accessory that will show responsibility and a commitment to safety and cleanliness.
What Sets the Original CleanBoot Covers Apart from the Competition?
Unlike disposable and paper protective shoe covers that are expensive and delicate, the Original CleanBoot comes with a glued seam that lasts longer. They're durable, water-resistant and their impact on our environment is minimal. Whether you run a contracting business in Idaho or provides plumbing services, these covers will help you earn a strong and loyal customer base.
The best part? They're extremely easy to use. Simply slip these covers over your boots and walk in confidence without worrying about dirt or debris being tracked onto your client's expensive flooring or carpet.
Excellent Durability and Fit You can Count On
The Original CleanBoot covers sold in Idaho are constructed from high-quality neoprene which is stitched to perfection in order to deliver a product that you can count on. The exterior is made from a water-resistant fabric that ensures you don't track any sort of, dirt or debris onto your client's flooring or carpet.
The Original CleanBoot covers are available in four sizes to ensure a proper fit. A slip-resistant sole provides excellent traction on multiple surfaces while the eco-friendly nature of our product makes it a perfect fit for environmentally conscious businesses and individuals.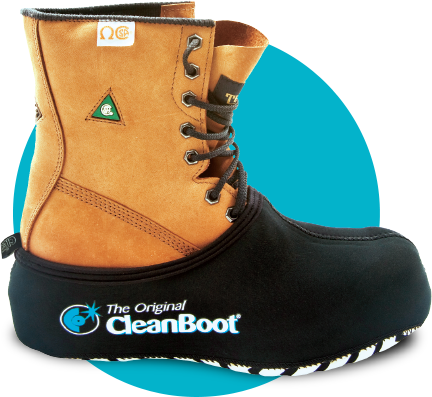 The Original CleanBoot Covers – Unique Features
Glued seam for durability and long-lasting use
Water-resistant
Slip-resistant
Comfortable and easy to use
Reusable and eco-friendly
Easy to store
Machine washable
Available in 4 sizes (Small/Medium/Large/XL)
Who Can Use the Original CleanBoot Covers in Idaho?
The Original CleanBoot covers can be used by anyone whose nature of work requires them to enter their client's home or office. Also, companies that are looking to provide impeccable customer service.
Generally they're used by:
Residential contractors
Handyman
Painters
Plumbers
HVAC technicians
Cable operators
Fumigation services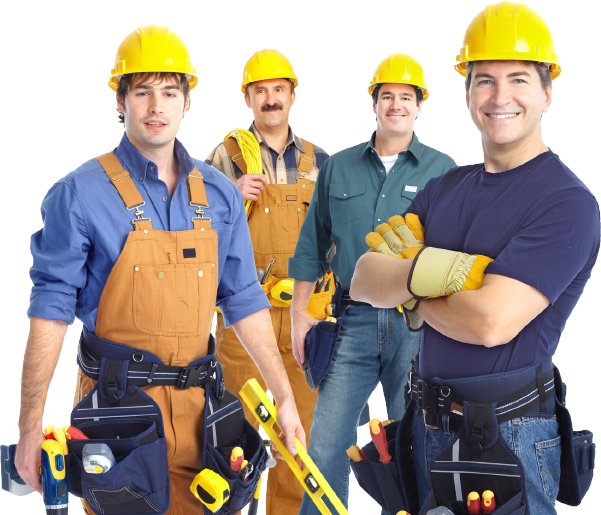 The Original CleanBoot covers are an economical way to keep yourself protected from workplace slips, trips and falls. At the same time generating impeccable customer service for your clients.
Easy On/Off Application
The Original CleanBoot covers feature an effortless on/off application so that you can quickly slip over your boots prior to entering your work site.
Durable and Reliable
The Original CleanBoot covers come with a glued seam construction with a grippy sole that ensures you won't lose balance while performing any task.
OSHA-Compliant
The Original CleanBoot covers are OSHA compliant and can protect you from possible slips, trips and falls.
Easy Maintenance
There's no tedious maintenance process. All you need to do is to follow cleaning instructions that come enclosed with the product and you can use these covers for as long time.
Eco-Friendly
The reusability factor adds to the eco-friendly nature of the product. Dissimilar to single-use shoe covers, you can reuse the Original CleanBoot covers many times. This helps reduce your plastic contribution to landfills and junkyards.
Cost Effective
As you can use your CleanBoot covers many times, you can save a substantial amount of money on your boot covers expenditures.
Boost your business's goodwill by investing in the Original CleanBoot covers for your workers. They're strong, durable and user-friendly. A purchase that will benefit your business in Idaho for years to come.
The Original CleanBoot Covers – A Simple Way to Make Your Clients Happy
Show your clients how deeply your care and respect their property.
Washable Reusable Boot Covers
Our goal is to service our customers with 100% SATISFACTION