The Original CleanBoot, Boot Covers – Your Ultimate Tool for Safety & Cleanliness
Do you own a business in Michigan that requires you to enter your client's home or office on daily basis? Then you need a pair of The Original CleanBoot, boot covers to protect your client's property from dirt, dust, and debris. They're reusable, eco-friendly and highly functional.
Expand Your Client Base by Using the Original CleanBoot on Your Jobsite
People these days are more environmentally conscious than ever before. Generally, they look for products and services that are eco-friendly with a minimal impact on our environment. When you use the CleanBoot covers before entering your client's home, it sets a positive tone for your service call.
Happy Clients = More Business Opportunities
What We Offer for Michigan State Home Contractors?
The Original CleanBoot, boot covers available in Michigan State are a long-term investment that offer a myriad of benefits for the home contractor. The product comes with a convenient heel loop for stress-free on/off application.
Simply slip the Original CleanBoot over your existing boots and protect your client's expensive flooring from scratches, stains and dust. Our reusable boot covers offer uncompromising longevity when used on different flooring types such as hardwood, laminate, tile and carpet.
The slip-resistant sole provides better traction while the washable fabric makes it durable and comfortable to wear.
If you're concerned about providing top-notch customer services to your Michigan clients, and want to save time and money on cleanup costs, invest in The Original CleanBoot.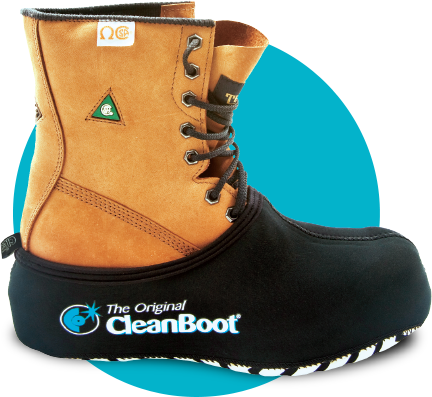 The Original CleanBoot – Features
Effortlessly slips over your existing work boots
Glued seam with an over lock feature for durability
Slip-resistant grippy sole for maximum traction
Easy to store
Lightweight and handy
Eco-friendly
Economical
Available in different sizes (Small/Medium/Large/XL)
Who Can Use the Original CleanBoot in Michigan State?
Plumbers
Home owners
Office owners
Electricians
Fumigation/Gardening services
Telecomm Technicians
Carpet cleaners
And anyone who needs to visit their client's home/office in Michigan on a regular basis.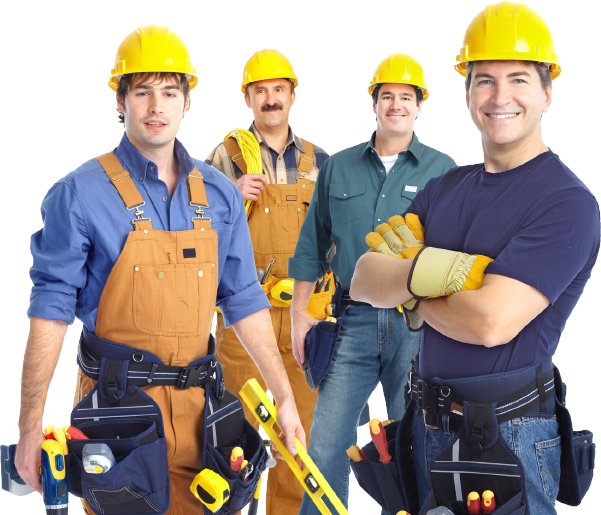 How is The Original CleanBoot Different from Single-Use Shoe Covers?
The Original CleanBoot Covers – Benefits
Easy Application
The Original CleanBoot, boot covers come with an easy heel loop that allows for stress-free application whenever needed.
Eco-Friendly
The reusability factor adds to the eco-friendliness of the product. With the Original CleanBoot, you can demonstrate your company's eco-friendliness.
Strong and Long-Lasting
Neoprene-crafted CleanBoot, boot covers are double stitched and reinforced for maximum durability.
Easy to Maintain
Simply machine wash your CleanBoot boot covers to keep them clean and maintained.
OSHA Compliant
The Original CleanBoot boot covers are OSHA compliant and allow workers to maintain there OSHA mandated footwear while working in a client's home or office.
Economical
Since you can use the Original CleanBoot boot covers as many times as you want, you don't have to buy them over and over again like single-use plastic or paper covers.
Better Traction
The grippy sole provides utmost traction on finished flooring.
The Original CleanBoot – A Simple and Cost-Effective Way to Increase Your Business Reputation in New York
Whether you own a plumbing service in New York or provide fumigation services, the Original CleanBoot is a hassle-free way to satisfy your customers. Your clients will definitely admire the eco-friendly nature of your business.
Washable Reusable Boot Covers
Our goal is to service our customers with 100% SATISFACTION